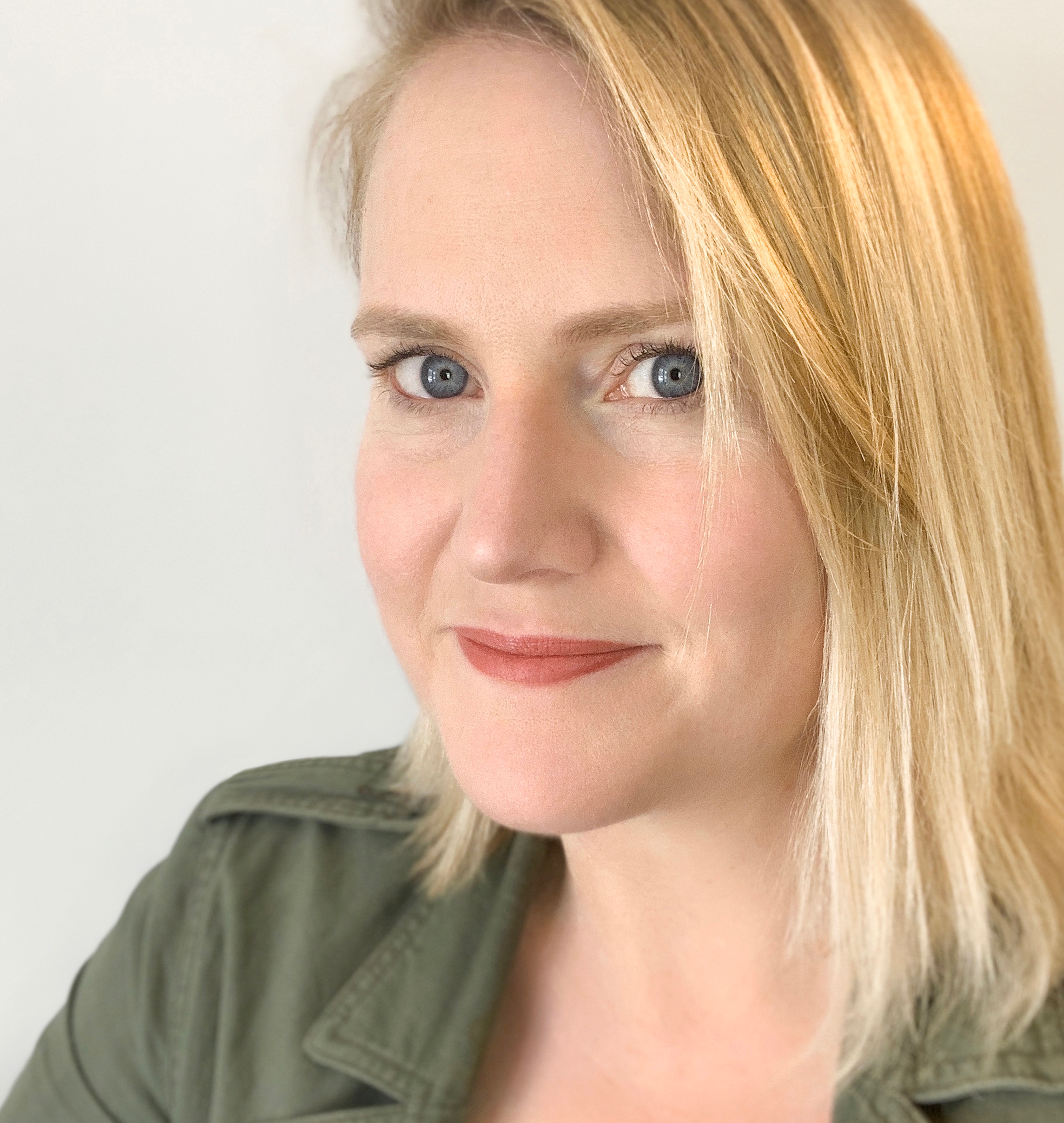 Meet Amy
Amy Stuart is the #1 bestselling author of two novels, Still Mine and Still Water. Her third novel, Still Here, will be published summer 2020. In 2012, Amy completed her MFA in Creative Writing through the University of British Columbia. She worked for many years as a high school and adult educator before shifting her focus to full-time writing. Amy was born in Toronto where she still lives with her husband and their three sons.
Amy on Writerscape
When I started writing my first novel over a decade ago, I believed that unless I found a quiet and inspired few hours every day, I would never get any writing done. And yet, the realities of my life meant that those quiet inspired hours simply weren't possible for me.
So, I started writing in smaller chunks of time wherever and whenever I could find them. Eventually I did finish that novel, and another, and then another. The key for me was discarding any rigid notions I had about what the writing life was supposed to look like, and instead finding a way to build a writing life that worked for me. Because the rest of my life wasn't going on pause so I could write, I needed to find a sustainable way to fit it in. I founded Writerscape to support other writers in doing the same.
Writerscape is a community and space for aspiring and emerging writers. Our core belief is that anyone can build a sustainable writing practice, whether you have hours every day or only twenty minutes at a time, here and there; whether you're working on a novel or a memoir or a collection of poetry, or anything in between.