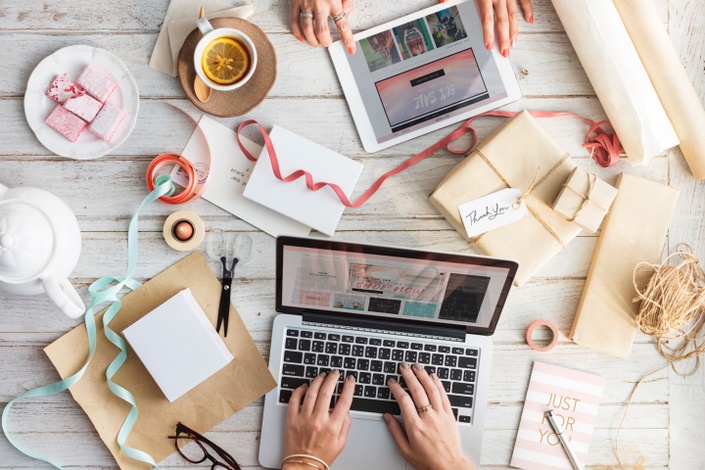 STARTING (or RESTARTING) YOUR NOVEL: August 2-9, 2020
THIS CHALLENGE IS FULL. Please go to "Online Courses" to learn about our upcoming challenges and courses on offer.
Join us for an easy, fun and engaging week that is designed to help you finally start that novel you've always wanted to write. We'll start the week by setting goals, carving out manageable bits of writing time, addressing potential obstacles we might encounter and making a commitment to meet the challenges of the week.
Every day, writers will be given a new task or writing assignment and some tips and tricks related to starting or moving forward on your novel. Some points will consider:
To outline or not to outline?
How do you overcome fears, anxiety or insecurity around starting?
How can we find the time to write?
What do we do when we hit writer's block?
... and more!
From there, we'll engage and interact with each other on our successes, struggles, strategies.
We'll end the week with an online check-in and the opportunity to help each other plot ways to keep writing long after the challenge has ended.
Ready to FINALLY START THAT NOVEL? Enrol now!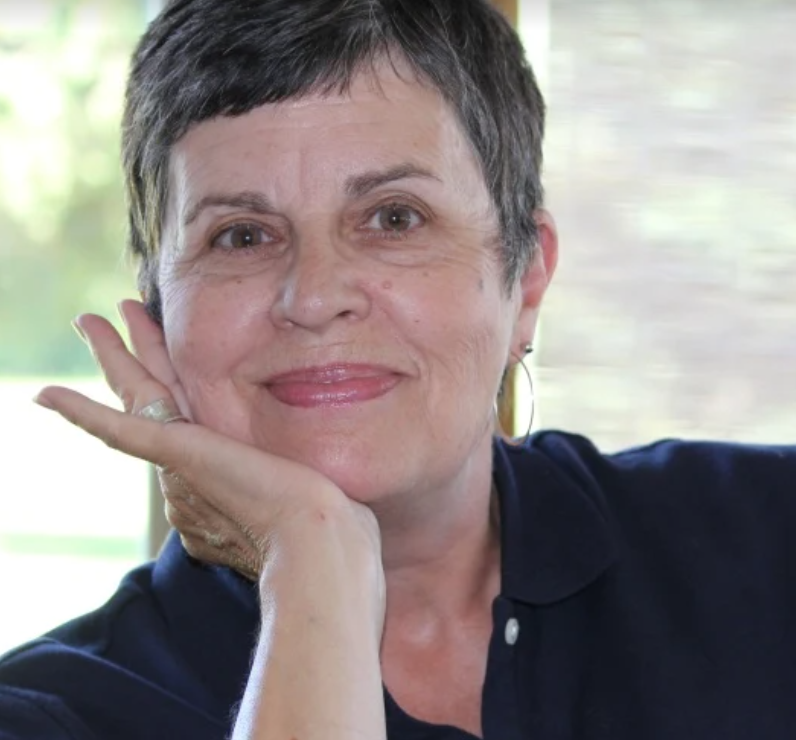 I thoroughly enjoyed my first course with Writerscape. It helped me recommit to my writing and, at the same time, provided the information I needed in a fun, no pressure environment. I have taken other writing courses, including university, but this crystallized the elements of writing for me in a less complicated way.
- Kathryn B, Summer Online Challenge Week 1 Participant
Frequently Asked Questions
When does the course start and finish?
This course begins on Sunday, August 2, 2020 and end Saturday August 8, 2020 with a brief wrap up the next day.
How long do I have access to the course?
Access to this course and its content continues for 7 days after the course ends.
What if I am unhappy with the course?
We would never want you to be unhappy! If you are unsatisfied with your purchase, you can contact us for a refund within the first 48 hours of the course. In this case, that means by end of day (11:59pm EDT) on August 4, 2020.
Do I have to be online at certain times of the day?
No! While we will be interacting with our fellow writing challenge writers to whatever degree you want (a little, a lot, not at all), it'll be on a forum where you can post when you have the time. This will allow people in different time zones to take part without us losing our collective flow.
Is this course just for novelists?
While we will be focusing on novel writing, if your book is a memoir or even a collection of short stories, this challenge can still totally work for you. The focus is on starting!
Will I receive personal feedback on the stuff I write?
There is no feedback or evaluative element to this course. We will find ways to allow students to share work with each other if they wish, but the instructor will not be reading or providing feedback on the writing you complete over the course of the week. The goal of the course is not to write high quality, polished work. It's more about actually writing... sitting down and putting the pen to the page or the fingers to the keyboard. Writerscape is currently examining ways to help students who do want personal feedback on their writing. More on that to come!
This course is closed for enrollment.
Connect with Writerscape