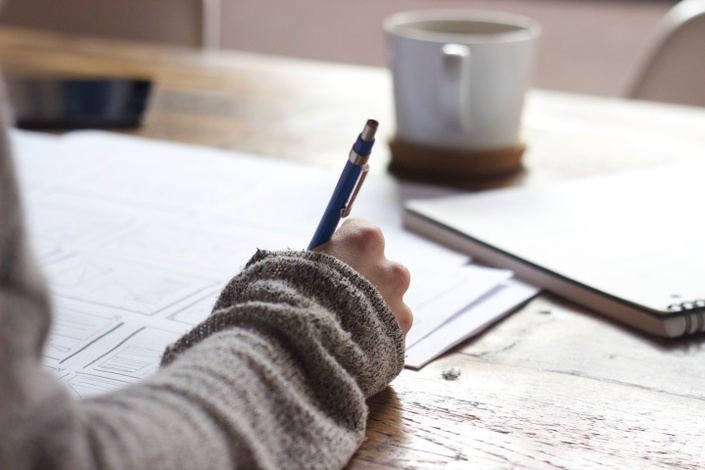 DAILY PAGES: Summer Online Writing Challenge August 16-22
This challenge will help you build a small but regular writing practice, be it to support healing, creativity, or mental health and wellbeing.
This challenge is for anyone who wants to find a way to make writing a regular and meaningful part of their daily lives. For the 7-day challenge, we'll focus on writing daily in a "guided but freeflow" way, then on building a sustainable writing practice that can carry forward.
Whether you want to keep a journal or write to help you through a challenging time in your life, whether you want writing to support self-care or help you manage your mental health, whether you're plotting a memoir or just need to get your thoughts down on the page, this challenge is right for you.
Frequently Asked Questions
When does the course start and finish?
This course begins on Sunday, August 16, 2020 and ends on Saturday August 22, 2020 with a brief wrap up on Sunday, August 23, 2020.
How long do I have access to the course?
Access to this course and its content continues for 7 days after the course ends.
What if I am unhappy with the course?
We would never want you to be unhappy! If you are unsatisfied with your purchase, you can contact us for a refund within the first 48 hours of the course. In this case, that means by end of day (11:59pm EDT) on August 18, 2020.
Do I have to be online at certain times of the day?
No! This course is self-directed and done on your own time. You can interact with fellow challengers on a discussion forum, but that's optional! No matter your time zone or availability, you complete the tasks on your own time.
Is this challenge just for fiction writers?
Absolutely not! This challenge, more than others, is for anyone who wants to write in any capacity. Journalling, freewriting, fiction, poetry... you name it. If the act of writing is something you're hoping to do, this challenge is for you.
Will I receive personal feedback on the stuff I write?
There is no feedback or evaluative element to this course. We will find ways to allow students to share ideas, but the instructor will not be reading or providing feedback on the writing you complete over the course of the week. The goal of the course is not to write high quality, polished work. It's more about actually writing... sitting down and putting the pen to the page or the fingers to the keyboard. Writerscape is currently examining ways to help students who do want personal feedback on their writing. More on that to come!
Connect with Writerscape